About Me
Who am I and what have I done?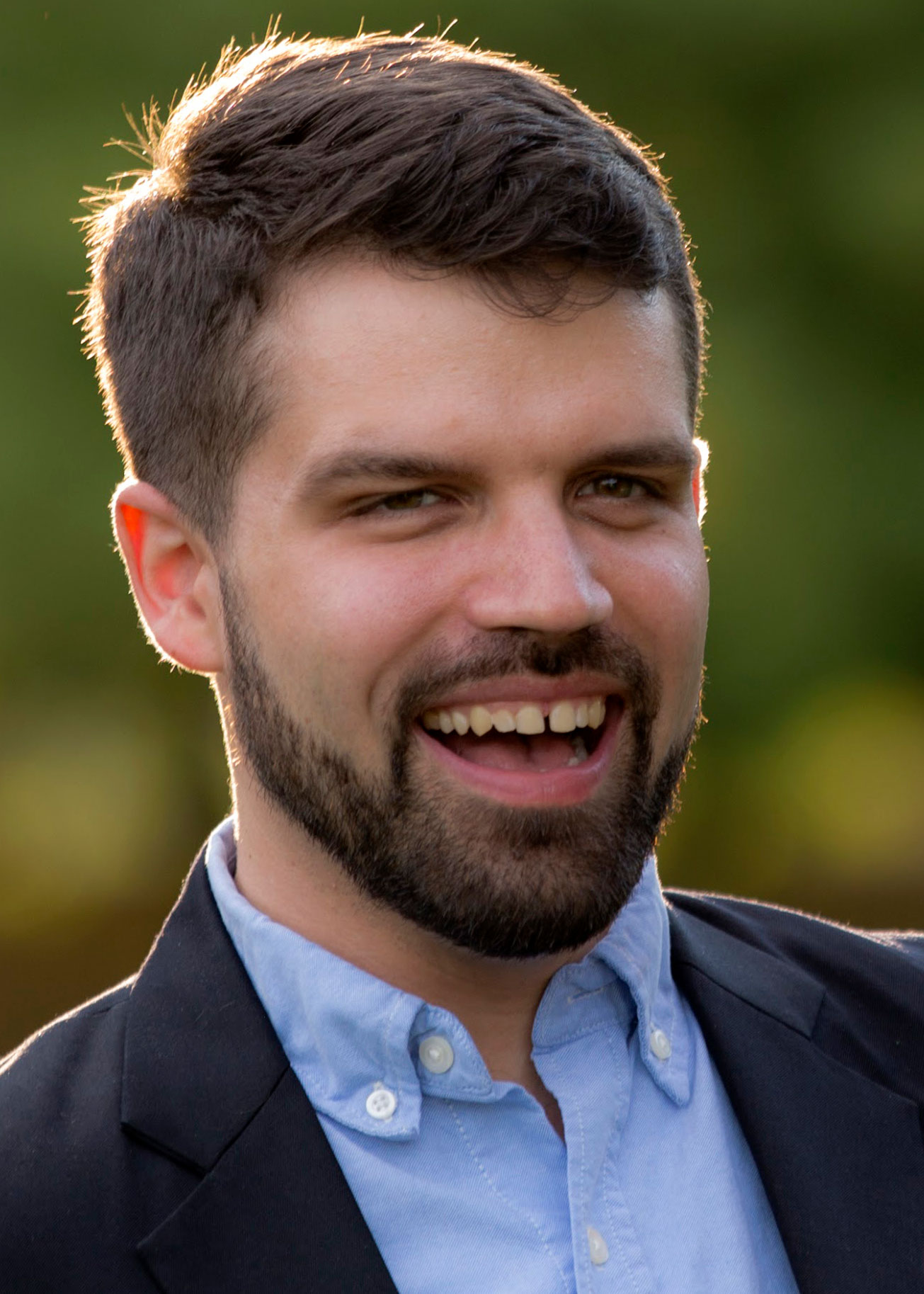 I am always curious about the best way to tell a story. I believe in the power of hearing and sharing compelling stories with a social impact.
An experienced Media Producer with a history of working in video, documentary film, multimedia, television broadcast production, and live AV operation. My professional skills include team supervision, project management, writing/editing for storytelling and academia, and analytical skills. I have a strong background in intercultural communication and leadership, with an MA in International Affairs from The New School in May 2017.
I have had a variety of roles over the years, including as producer and editor of documentary film, live AV technician and supervisor, independent Media Producer for non-profits and individual clients, writer/journalist for several projects, and providing miscellaneous production support. Some of the projects I've been involved with include the following:
The New School projects: View(Points) 360, Voces de Vecinos, and a podcast/radio feature on the immigrant journey from Barbados to NYC.
Found Object's video series for Local Voices national political campaign and New York State's Reforming the Energy Vision campaign
30-minute documentary about Research on Violence against Women for PBS affiliate (KET) with the University of Kentucky Visualization Center
World Equestrian Games and Rolex 3-Day Event
Organizational media campaigns, and many others